Human Hamster Zorb Ball Racetrack with (2) Zorb Balls - 2 Hours & 4 Hour Staffed Events Available
Featured Video:
Product Images: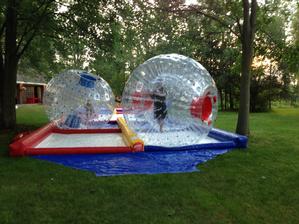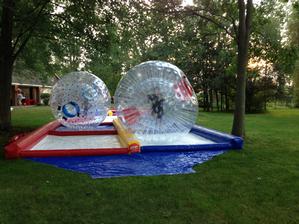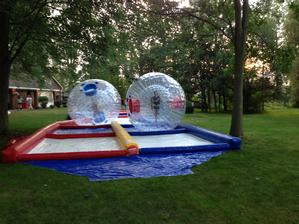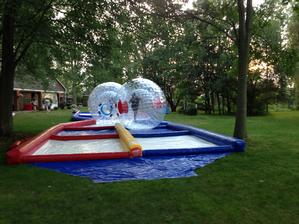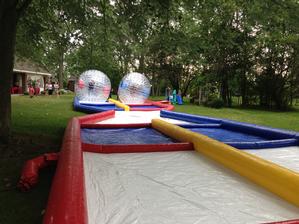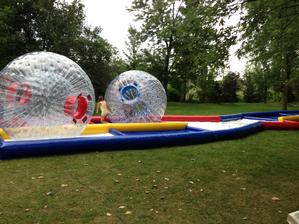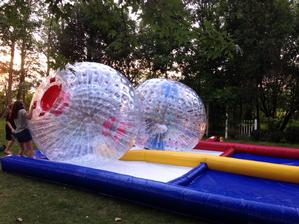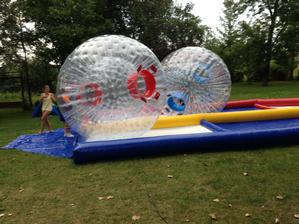 ITEM DETAILS
Rent the Zorb Ball interactive game that includes the Inflatable Race Track which along with two large Zorb Balls. The Zorb Balls, also known as Inflatable Bubble Balls or Human Hamster Balls, are suitable for players ages 5 to adult. This game makes an excellent choice for corporate events, school events and sporting events. Make the Zorb Ball Race the highlight of your next event!
Manufacturer: TNT
Item Number: DY-WP-ZORBTK-75A
You can now book and pay for this item online. Please visit our new site by clicking on the image below.